By Tim Redmond : 48hills – excerpt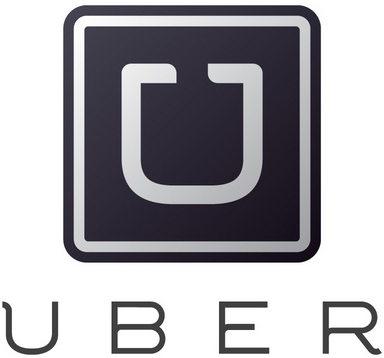 Drivers ask why they keep getting pay cuts as the top execs prepare to become staggeringly rich — and why is SFPD still dragging its heels on new police-misconduct disclosure laws?
The finance experts expect Uber to hit Wall Street on Friday/10, possibly with the biggest IPO since Facebook – but not until after both its own drivers and the rest of the taxi industry launch protests.
Uber, the New York Times columnist Farhad Manjoo notes, "is a moral stain on Silicon Valley." I still find it somewhat bizarre that a company that started with a business model that was illegal everywhere it operated now gets to turn its founders and investors into billionaires; in the world of tech, I guess, crime pays.
But there's another level of crime going on here: Top executives are on a path to fantastic riches, but the drivers – without whom there would be no Uber – are getting screwed.
The Uber model is to attract new business – to grow market share – at any cost. Every single ride is subsidized with venture capital, so that it's cheap enough to lure passengers away not only from legal, regulated cabs but from public transportation. When the company needs to cut costs, it just cuts the amount it pays its drivers…
The next day, Thursday/9, San Francisco taxi drivers will converge at Uber to protest the company's "unlawful, unethical and destructive policies," Mark Gruberg of the Taxi Workers Alliance told me. From the group's press statement:
In its short history, Uber has shown itself to be the ugliest company on the face of the planet. Its recent attempts to change its image and noxious corporate culture do not address the damage its business model is doing to the environment, workers and the public… (more)
RELATED:
Uber's plans include attacking public transit
Documents filed for IPO reveal plans to privatize transportation, getting riders off public buses and trains and onto "Uber buses."…(more)
The worse Muni service gets the more perks SFMTA hands out to the PERMITTED CAR SHARE VEHICLES", making SFMTA appear to be supporting the corporate takeover of our streets. Instead of catering to CAR SHARE VEHICLES by giving them more exclusive parking rights on public streets, the SFMTA should hand their perks over to Taxis and put CAR SHARE VEHICLES on a congestion diet. Most of the increase in traffic is caused by the influx of CAR SHARE VEHICLES.